*Up For Grabs
Here are some cool items that are up for grabs this time. Each item will be listed on E-Bay on June 15th.
Keep checking back. I'm hoping to add more stuff in next couple of days.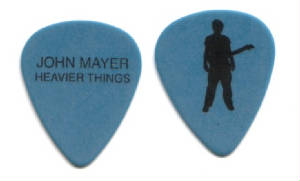 John Mayer guitar pick. (3 available)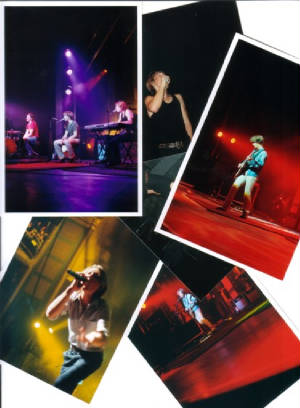 Hanson photo collection. There are 10 photos in the collection including the ones shown here. The actual photos are clear, not blurred like this scan.
Hanson Vintage Concert T-shirt.
Black. Size XL
Never worn, tags intact.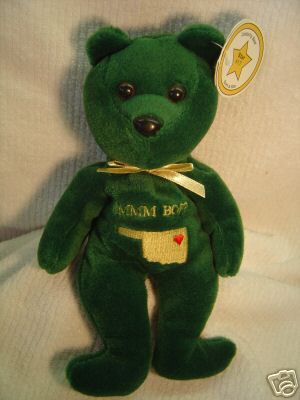 Hanson MMM BOP Celebrity Bear